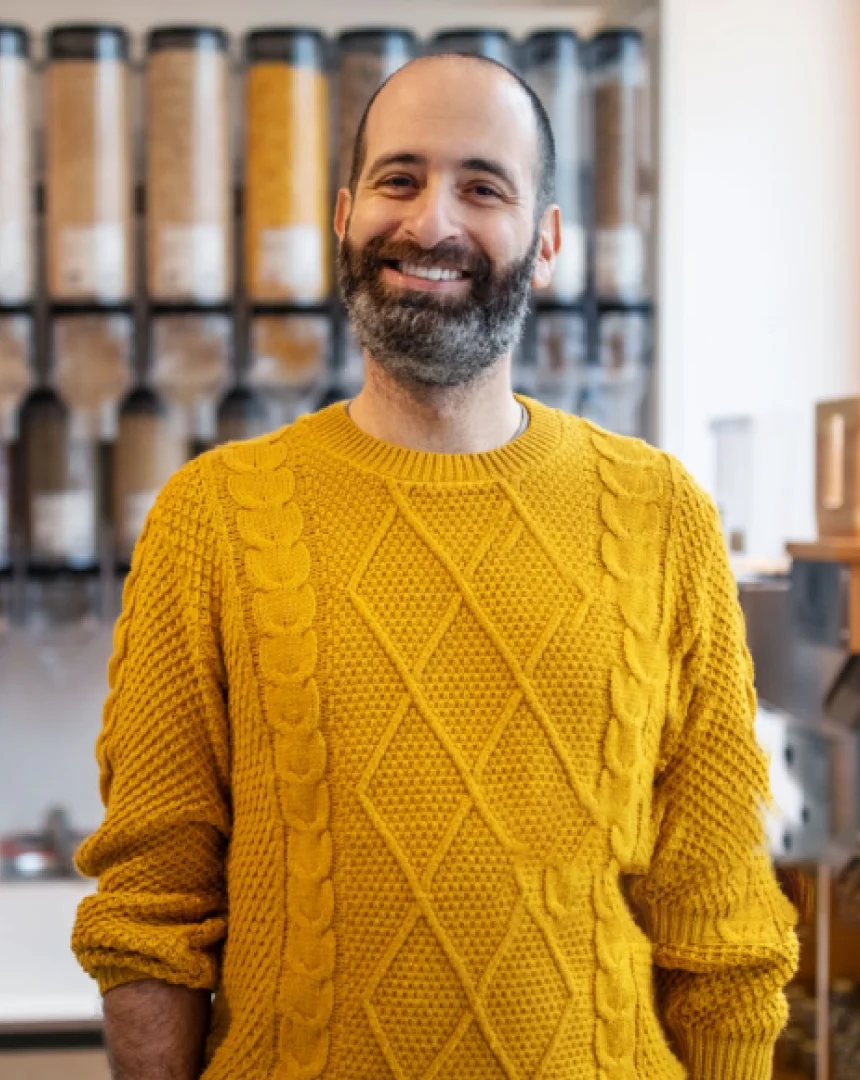 Using Vault for last 2 years and they are just more than excellent.
Switching to Vault is simple
Urna, ut aliquam quis sit nullam etiam commodo nunc. Egestas sed velit, mi et, etiam etiam id. Pharetra condimentum nisi, tincidunt sed eu.
Nullam convallis lacus aenean tincidunt vitae donec velit sed. Nullam nisl vulputate congue lobortis.
In aliquet non elementum nam feugiat nec fermentum sed vestibulum. Faucibus aenean vitae.
Praesent pellentesque et purus volutpat donec magna rhoncus justo. Vitae pretium duis purus duis.