Average print time: 17 hours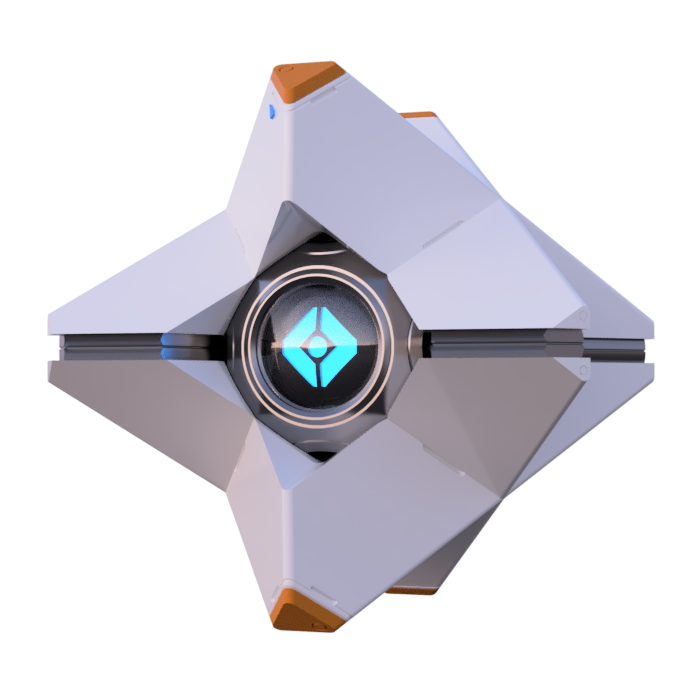 This shell require Ghost 2.0 core. If you already print it, skip this warning.
The pre-supported files are intended as a quick guide to help you to print the files, the pre-supported files are named like pre_[printer]_[name] for example: pre_sla_PSG-001.stl
This list show the name of each file inside the zipped document, and how many times each one of them should be printed.
1.0.2 (May 17, 2022)
The Entire shell was redesigned to make it more like the model inside the game and also to make the magnets stronger. The names of the files change because a serie of assembly manuals are coming; the model it's still compatible with all the old pieces so, it's not a mandatory update.
1.0.1 (September 10, 2021)
Some 10x3mm magnets where removed from the wings to give more strength to the magnetic attachments since the previous model was weak for the magnet distance. Also the light cover was updated since the previous have some problems for being too much flexible
Added
(4) 3x6mm magnets to Wings inside part
Removed
(4) 10x3mm magnets from wings
1.0.0 (September 3, 2021)