Average print time: 2 hours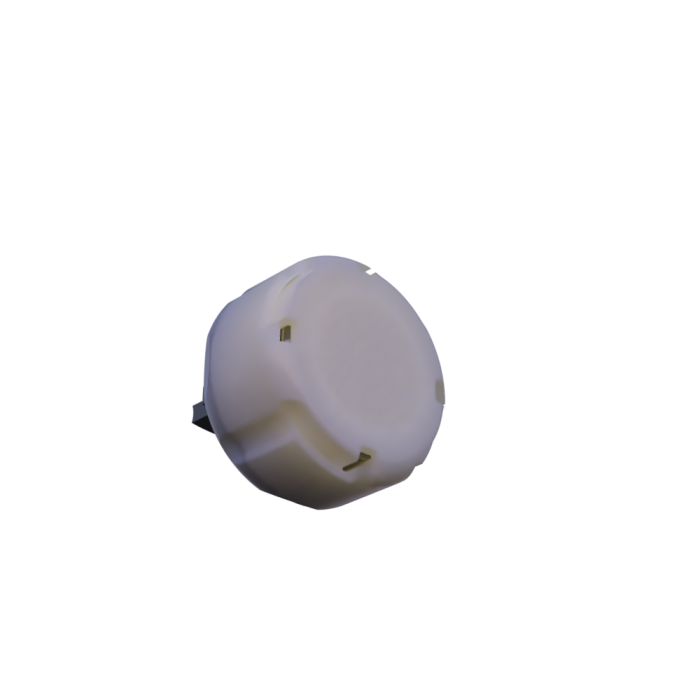 This shell require Ghost 2.0 core. If you already print it, skip this warning.
The pre-supported files are intended as a quick guide to help you to print the files, the pre-supported files are named like pre_[printer]_[name] for example: pre_sla_PSG-001.stl
This list show the name of each file inside the zipped document, and how many times each one of them should be printed.
This module require 4 SMD LED PLCC-2 3528, 1 momoho BTS0011 speaker to make it work and some 30AWG wire or any other thin wire you have at hand, I put the store links on this post, gain you are free to get this from your local store.
Also if you're going to print the Ghost 1.0 diffuser.stl in white, you can buy any blue LED, and if you print that part on blue, you need a white LED.
Quantity
Description
Price
Link*
1
The Smallest Mini Bluetooth Speaker – Momoho BTS0011 Wireless Small Bluetooth
US $20.97
eBay
1
The Smallest Mini Bluetooth Speaker – Momoho BTS0011 Wireless Small Bluetooth Speaker,Portable Speakers for Home/Outdoor/Travel,Rechargeable,Compatible with iPhone Samsung (Black)
US$12.99
Amazon
20
20x SMD LED PLCC-2 3528 1210 warm white – weiß – blau – rot – grün – gelb- amber
3.00 EUR
eBay
20
20 SMD LED PLCC-2 Grün, grüne LEDs SMDs 3528 green vert groene verde groen SMT
4.29 EUR
eBay
10
10 x LED PLCC2 1210 3528 Cool Clear White SMD LEDs Super Ultra Bright PLCC-2
US $7.04
eBay
1
Cable de embalaje de prueba de aislamiento color 8-Wire P/N B-30-1000 250M 30AWG Estañado Cobre sólido Cable 280M
US$18.77
Amazon
Any Patron Tier | Any Patron Tier |